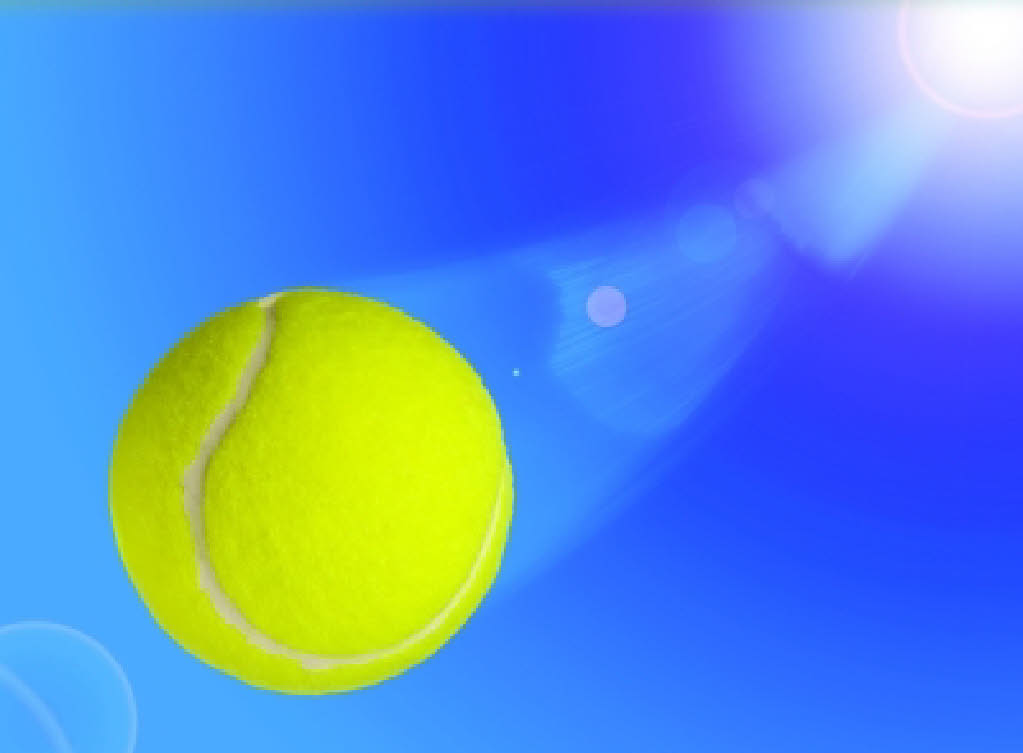 Tennishols
Customised tennis holidays in the sun
We will be pleased to discuss any individual requirements and provide any more information you require.
Contact us
Alan - 07718 924268
Mike R - 07949 711570
Mike M - 07787 788940
© 2018 D Barr & tennishols.co.uk. All information is believed to be correct at the time of publishing. No liability is accepted for any errors. Customers should confirm prices and availability before making any arrangements. E&OE.








From landing at Alicante airport, three of us were met by the car rental company driver who delivered us to Hotel Eurotennis, approx. a 45 minutes drive. Our accommodation was comfortable and spacious – for two of us we were given family accommodation of 2 bedrooms, bathroom and south facing balcony with fridge. Looking up at the hotel from the gardens, it appeared that most guest rooms faced south and most, but not all, had balconies. Alan booked the courts for us on a daily basis with coaching from around 9.30 until midday. We found the coaching excellent, (ambidextrous too…) , building from volley shots into 'making a point' requiring a bit more foot work, and we the players set the pace – so saying 'enough' or 'break please' was fine. It was not a Boot camp! The keenest players in the group arranged afternoon matches, with plenty of courts to choose from.
We enjoyed the hotel ambiance, with helpful staff, and a choice of dishes in the restaurant at breakfast, lunch and dinner, generally buffet style.

For those who like to swim there is the hotel pool and at the foot of the gardens a small beach, sunbeds available at weekends, and clear blue sea; it's worth having a pair of shingle sandals for getting into the sea. We visited the neighbouring 5* hotel, and dined one evening at the town of Villajoyosa, a couple of miles away. Another enjoyable aspect during our stay was the company of the Veteran Norwegian tennis club, who had tournament matches at the end of their week. Although language limited the conversation we shared enthusiasm for tennis, and in the evening alfresco 'rock and roll' dancing, and a some ballroom to live bands (trios). We also took up Alan's suggestion for a hire-car, which he seemed happy to drive, so visits were made to the hypermarket outside Benidorm, Villajoyosa town and lunch at a small Spanish restaurant, food prepared by the proprietor and chef from Kilmarnock.
For those travelling from Edinburgh there is the spectacle of a tram, running between Benidorm and Valencia. Looks easy! Very enjoyable holiday which improved some of my tennis.
Pauline