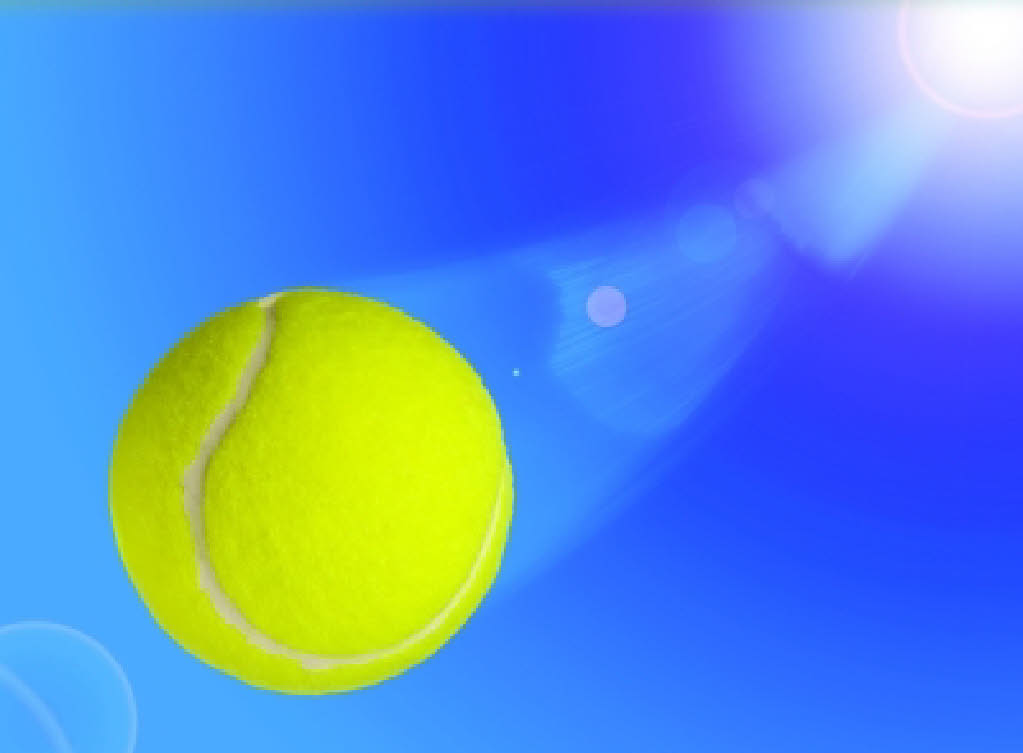 Tennishols
Customised tennis holidays in the sun
We will be pleased to discuss any individual requirements and provide any more information you require.
Contact us
Alan - 07718 924268
Mike R - 07949 711570
Mike M - 07787 788940
© 2018 D Barr & tennishols.co.uk. All information is believed to be correct at the time of publishing. No liability is accepted for any errors. Customers should confirm prices and availability before making any arrangements. E&OE.







Although we provide tennis coaching at all levels, we realise that you are on holiday and don't want to be playing tennis all the time. We will be pleased to put together a package to suit whatever you want from your holiday.

Private lessons are possible by arrangement with the coaches during the week. These cost £25 per hour.

Players are free to bring partners or children paying hotel, flight and travel costs.