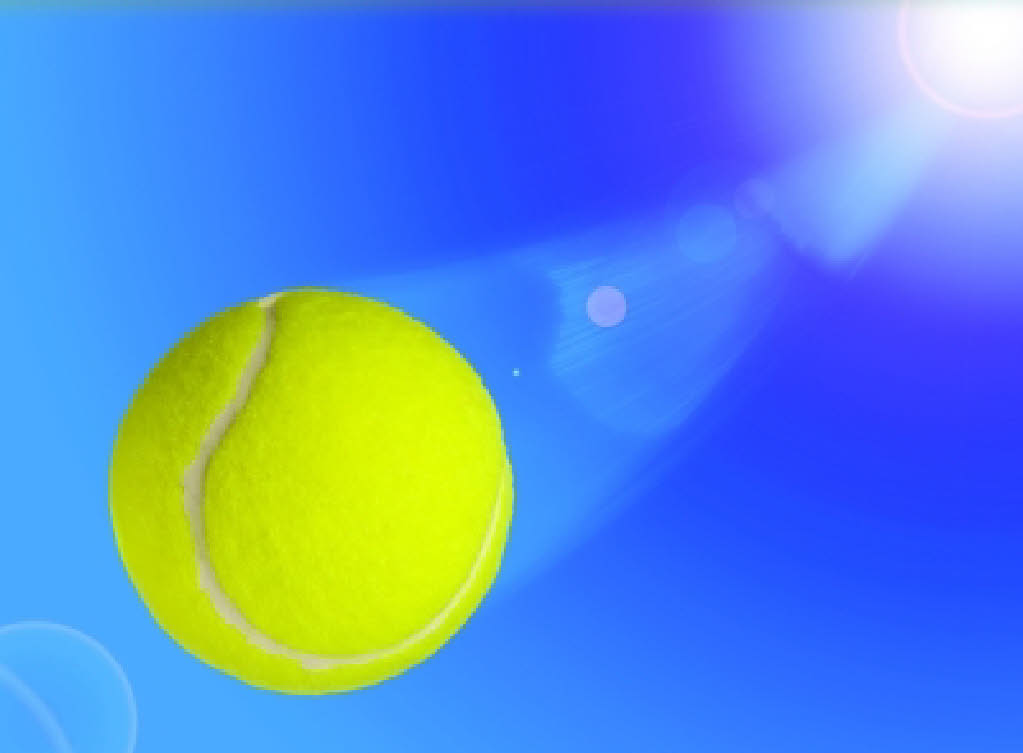 Tennishols
Customised tennis holidays in the sun
We will be pleased to discuss any individual requirements and provide any more information you require.
Contact us
Alan - 07718 924268
Mike R - 07949 711570
Mike M - 07787 788940
© 2019 D Barr & tennishols.co.uk. All information is believed to be correct at the time of publishing. No liability is accepted for any errors. Customers should confirm prices and availability before making any arrangements. E&OE.







Alan Liddell has represented his County at all age groups and won both the team and individual Scottish Universities doubles titles.

He has also played the Wimbledon quarter finalist and South African No 1, Bernie Mitton as well as major doubles title winner, Frew McMillan. He has played several British no 1s including Buster Mottram and Jeremy Bates and played in the USA against ranked players and reached the quarter finals of the West Virginia Open in 1974.

He has played against several British Davis Cup players over the years including David Lloyd on a few occasions.

He has coached in the USA as head instructor to Frank X Brennan, coach of Billy Jean King and other top women players including Joyce Hume/Williams and Fred Stolle, Wimbledon finalist. Alan has represented his County at all age levels and now represents the West of Scotland at seniors level

Also coached at private clubs in Scotland including both juniors and seniors and currently at Kelvingrove Community Club in Glasgow. Helped to establish the Jonathan Markson Oxford Tennis Camp in 1981 and coached there over the years as well as at his sites in Portugal and Mallorca. Now holder of LTA Performance Coach Qualification.